Register Here to Watch Your Learning Session
Guidance Advisors
How to Make the Most of Your Employer's Retirement Plan
We put together a 20 minute learning session to show you how, and more importantly, why you should take advantage of your employer's retirement savings plan. Don't miss your chance to get started planning for a healthy future.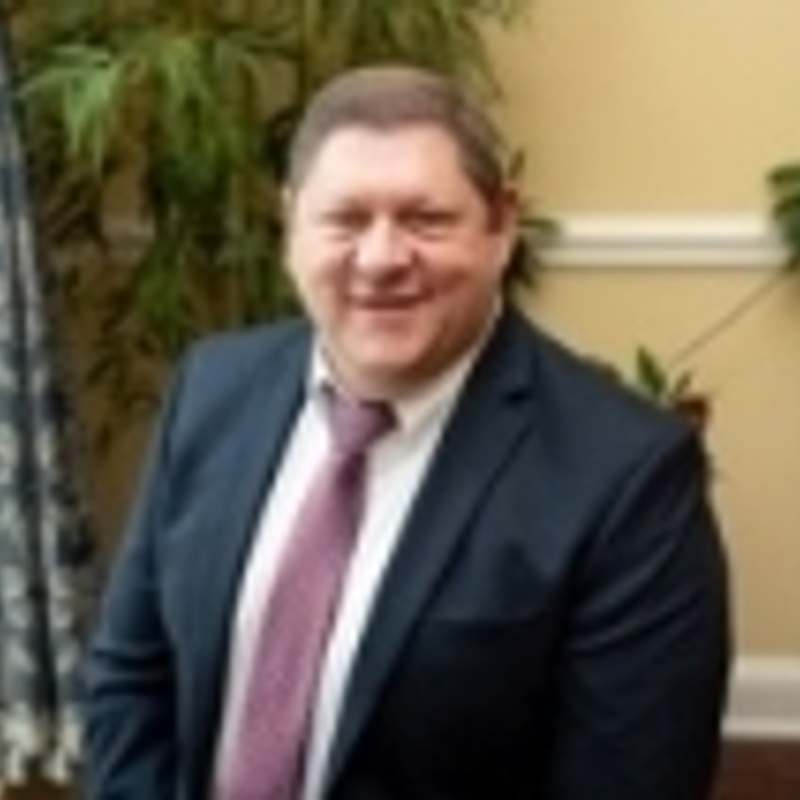 Hosted by

Fahron Wilson
Fahron specializes in helping you with your retirement account questions. He can assist you with rollovers, navigating record-keeper websites, and helping you with fund selection.
Question Are you making the most of your company's retirement plan?
Investing Can be for Everyone
Saving for retirement can be intimidating and confusing, but the good news is that we can help simplify these things. In this 20 minute learning session you'll learn more about how to save and why you should save for retirement. As local East TN advisors, we are always a phone call, email, or office visit away.